I recently bought a Dell PowerEdge T30 for a small customer. I can't guarantee yours will arrive the same way, but here are a some notes on what it did and did not have.
Has
It came with 8GB of Hynix DDR4-2666 ECC memory, part number HMA81GU7CJR8N-VK.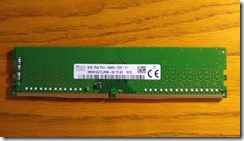 I added a 16GB Hynix HMA82GU7CJR8N-VK module that seems to be working fine.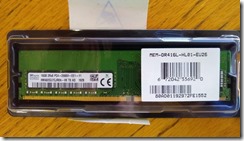 It came with a 1TB 7200 rpm Toshiba hard drive, model DT01ACA100.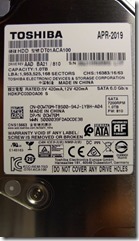 It came with four blue plastic drive caddies, one containing the 1TB drive.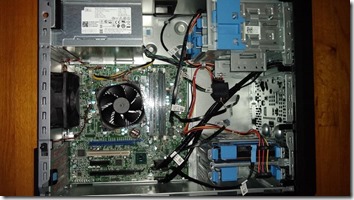 It came with four SATA cables, two with 90-degree angle connectors on one end, two with straight connectors. The one with the angle connector is attached to the hard drive. One with a straight connector is attached to the DVD drive. Two with straight connectors are not in use.
There are only SATA connectors on the motherboard. So even though there are four drive bays plus the DVD drive, only four of those five devices can be connected via SATA to the motherboard.
Does Not Have
It does not come with a keyboard or a mouse.
There is no RGB port. You'll need a Display Port monitor (this one might work, but I haven't tried it) or a DisplayPort to VGA adapter. If you want to use the computer "headless" (without a monitor) but you still want to be able to use the AMT vPro Remote Desktop feature with MeshCommander, you'll need a Display Port emulator. Or, if you leave the DisplayPort to VGA adapter attached for occasional use, but not plugged in to a monitor, you'll need to leave a VGA emulator plugged in to the adapter for headless access.