Mark Berry November 19, 2014
You may have heard of a resurgence of the CyptoLocker/CryptoWall ransmomware viruses.  These make me nervous because they can actually encrypt the files on your drive, making them unreadable and unusable.  The crooks then demand that you pay $500 – $1500 to recover your files. If you see a screen like this, your computer has probably been infected:
More...
Mark Berry April 21, 2013
Tonight my mom was browsing her local utility's web site when she got a popup "Message from webpage" that Microsoft Antivirus had found critical activity A "Microsoft Security Essentials Alert" was behind that.
My smart mom put down the mouse, picked up the phone, and called me. When I connected remotely, I found this screen: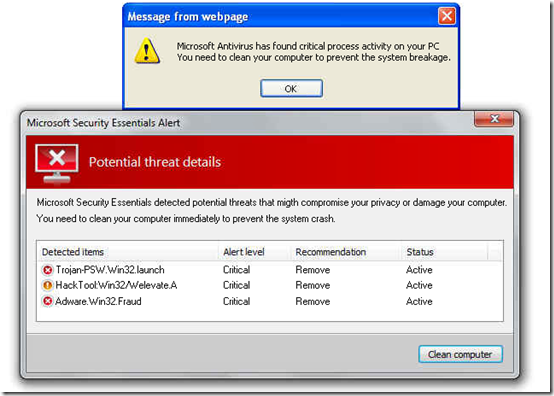 More...
Mark Berry April 8, 2013
I don't come across Secure MIME (S/MIME) signed emails very often so I thought it might be interesting to post a few screenshots of what happens when you receive a signed email.
More...